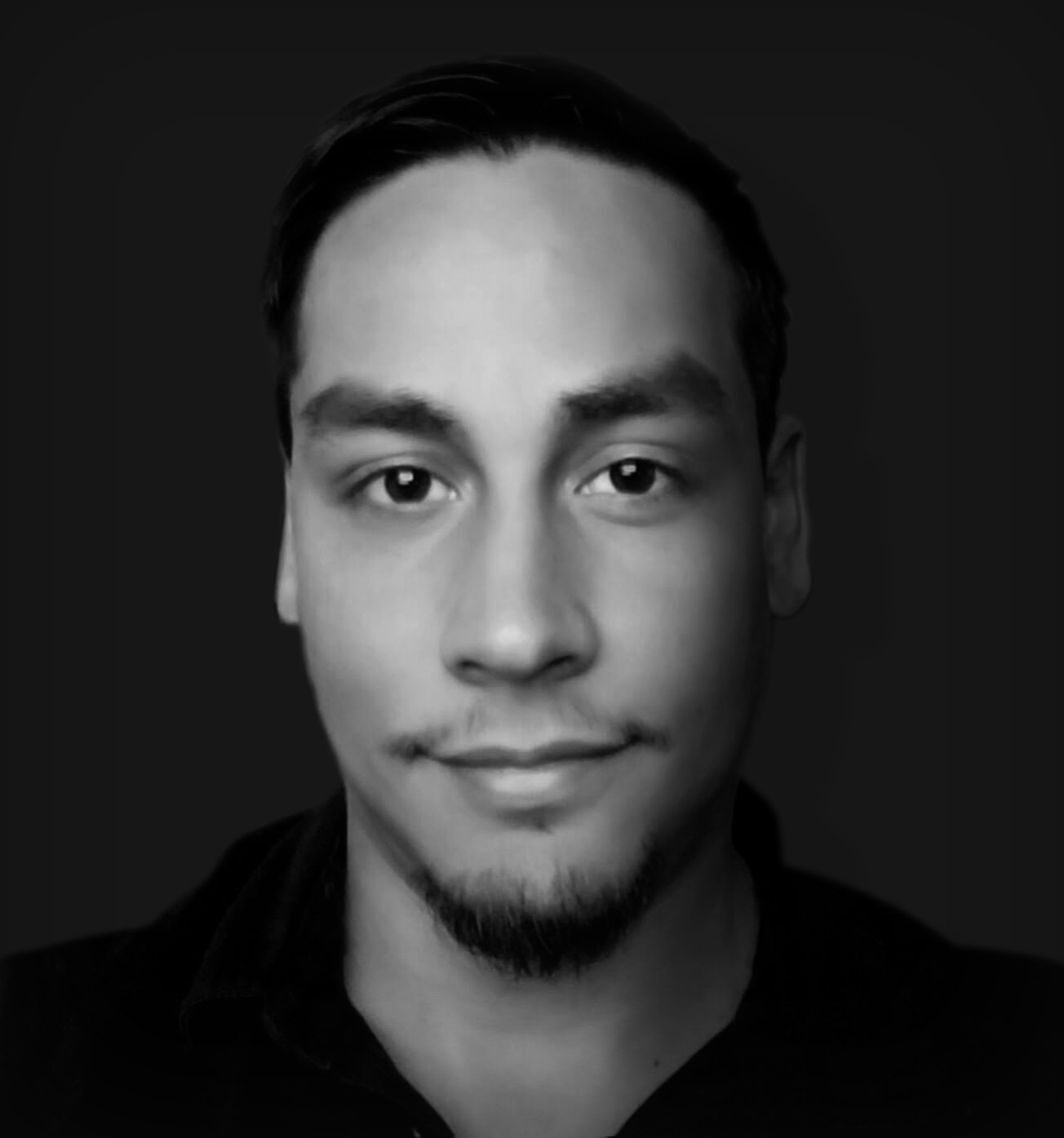 Born and raised in sunny South Florida, I've always had a thing  for  art and design. From lego bricks as a child to 3D programs as an adult, creating things has always been a passion of mine. 
In 2012 I completed my Bachelors of Arts in Computer Animation at the University of Art and Design in Miami Florida. Since then I've worked with various local studios creating artwork and 3D media for broadcast, advertising and graphic design.  
In early 2017 I embraced the world of freelancing and thus created ARKGEN, a small 3D studio where I have been delivering 3D renderings and designs to a multitude of clients in the architectural, exhibit design, gaming and product design fields. 
Art and design is ever changing and with change we must adapt our skills, always remembering the old but embracing the new.