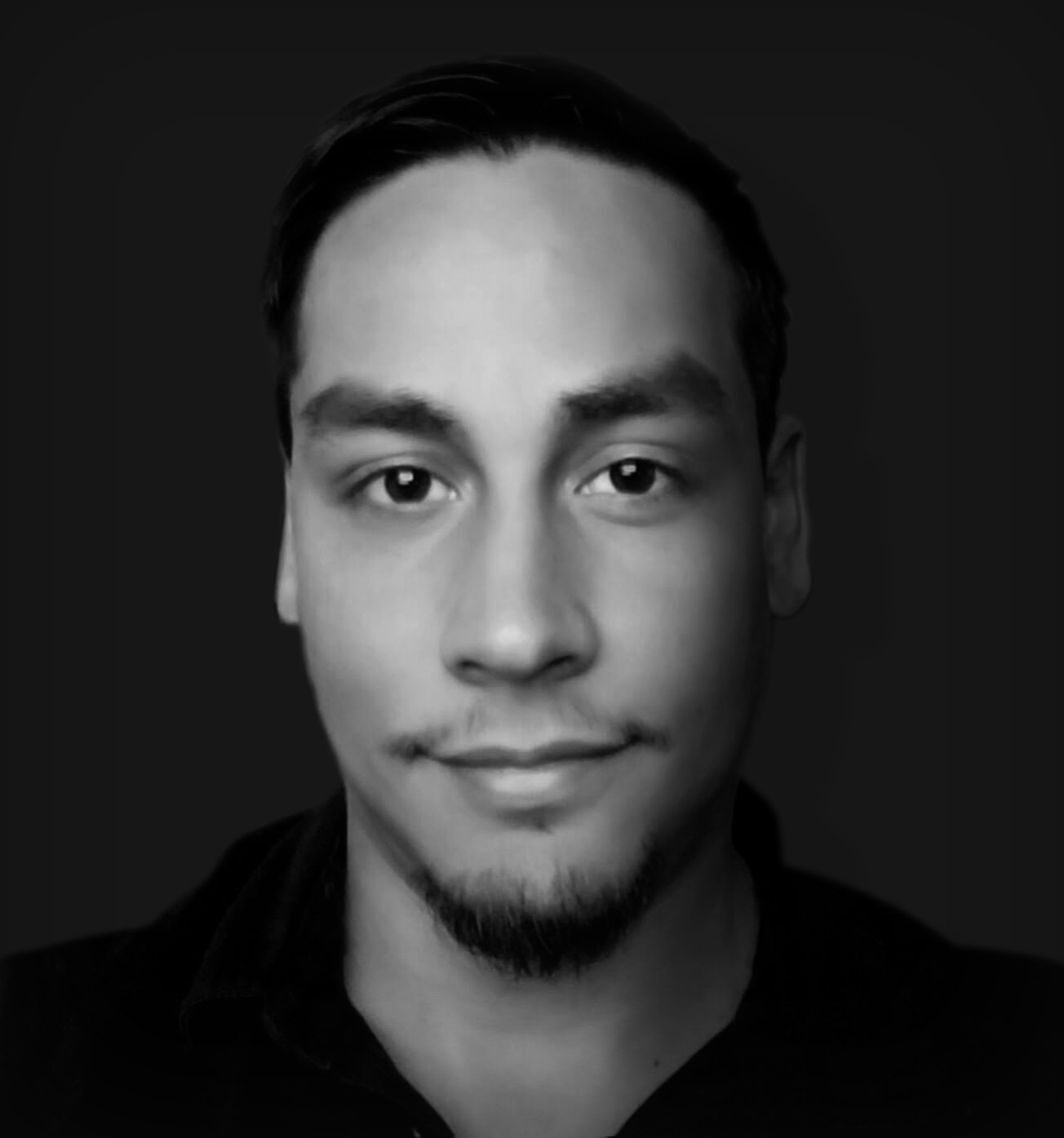 As an artist I strive for beauty and wonder, as a person I strive for perfection and
accuracy. However, I've found that it is in the imperfections and inaccuracies found in the
crevices of design that makes the mind wonder thru the beauty of our creations. Creating 
is as natural as it is to be human.
My name is Josue Rivera, I am a CG artist, designer, wood worker and scifi addict brought up
on legos, Star Wars, hurricanes and sandy beaches.